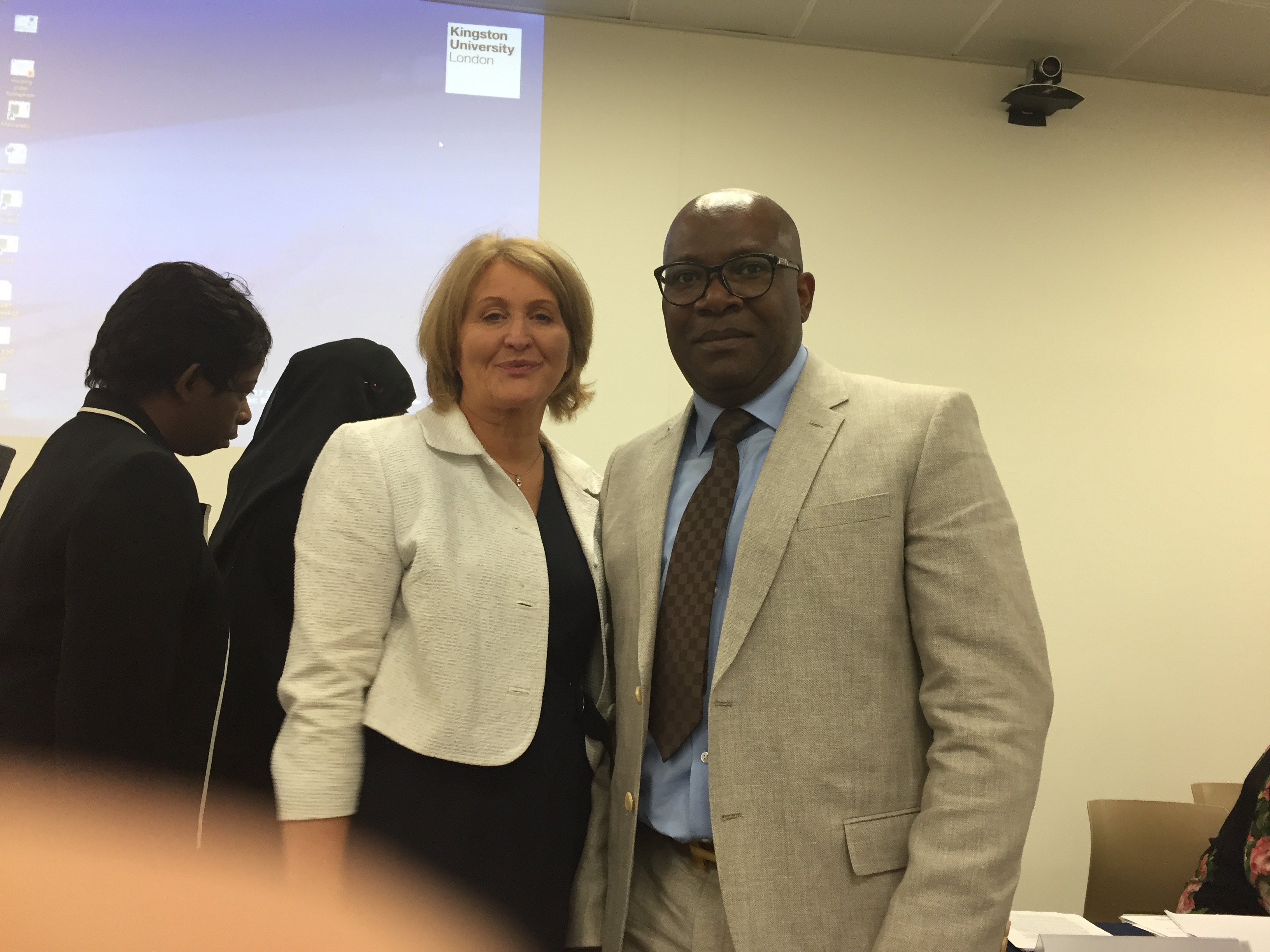 By AGBO-PAUL AUGUSTINE
In order to raise the tempo of its campaign against child sexual exploitation in Nigeria, a coalition of child rights activists has begun a door to door distribution of awareness material to key public officers nationwide.
This was contain in a press statement yesterday by Jose Foundation Nigeria and it partners in the United Kingdom on the renewed campaign aimed at ending child sexual exploitation (CSE) in Nigeria and beyond.
The statement which was signed by the President, Jose Foundation, Prince Martins Abhulimhen, said the awareness against child sexual molestation is to be carried to the offices of public officials, elected, appointed and the bureaucracy across the federation.
"The Foundation in collaboration with our United Kingdom partners are determine to sink the message to the hearing of all key stakeholders in Nigeria and beyond on the dangers of child sexual exploitation. This informed the recent book launch in London, written to address the issues of child sexual exploitation (CSE) that has gained ground in several countries of the world using the experiences of fighting the menace in Rotherham, United Kingdom", he said.
To bring public official in Nigeria to speed on development on matters related to CSE, the coalition is giving public office holders in the country a copy of the book titled Child Sexual Exploitation After Rotherham, Understanding the Consequences and Recommendations for Practice.
The 310-page book is co-authored by Adele Gladman and Angie Heal, gives an insight to the horrific experiences of organised child sexual exploitations. Survivors of CSE, share experience to help professionals get a better understanding of sexual exploitation, abuse and process in which it was groomed.
Abhulimhen further stated that some key stakeholders have been given the book including Senator Shehu Sani, who is the chairman of Senate Committee on Local and Foreign Debt, the minister of Information and Culture, Alhaji Lai Mohammed and the Wife of the Senate President, Mrs Toyin Saraki.
The Foundation also commended the ministry of Women Affairs and Social Development for its support in curbing child molestation. While urging the ministries of Health, Justice and Education not to relent in their efforts to educate Nigerians and serving justice to child offenders in the country.
It also commended the Nigeria Police Force for drafting standard operating procedures on handling cases involving children in conflict with the law. By including cases relating to child sexual exploitation in the draft, the Foundation said the Police has realised how important the issue is to the country.