Moved by our vision, talking about a private and intimate subject, like helping others, is not easy. Helping fellow human beings is a privilege that each one of us should use with discretion and modesty, according to his or her own possibilities.
This is what I did until now, realizing that my actions were a drop of water in the sea but with the certainty of having a moral duty to do all I could for the well-being of people less blessed than I. Experience taught me that if we pass on generosity, if we share the happiness and the goodness that is in each one of us, we will get it all back, and multiplied. "In the kingdom of love, there is no competition, no possessiveness, no control: the more love we give the more we receive.
"When I was a boy I asked for help too, I knew the condition of being in need too, I looked for support, for assistance from my close friends and family. After that, I had the chance, or better the joy, to be able to give back: a growing desire to help, becoming a responsibility, a binding priority, and an ethical duty.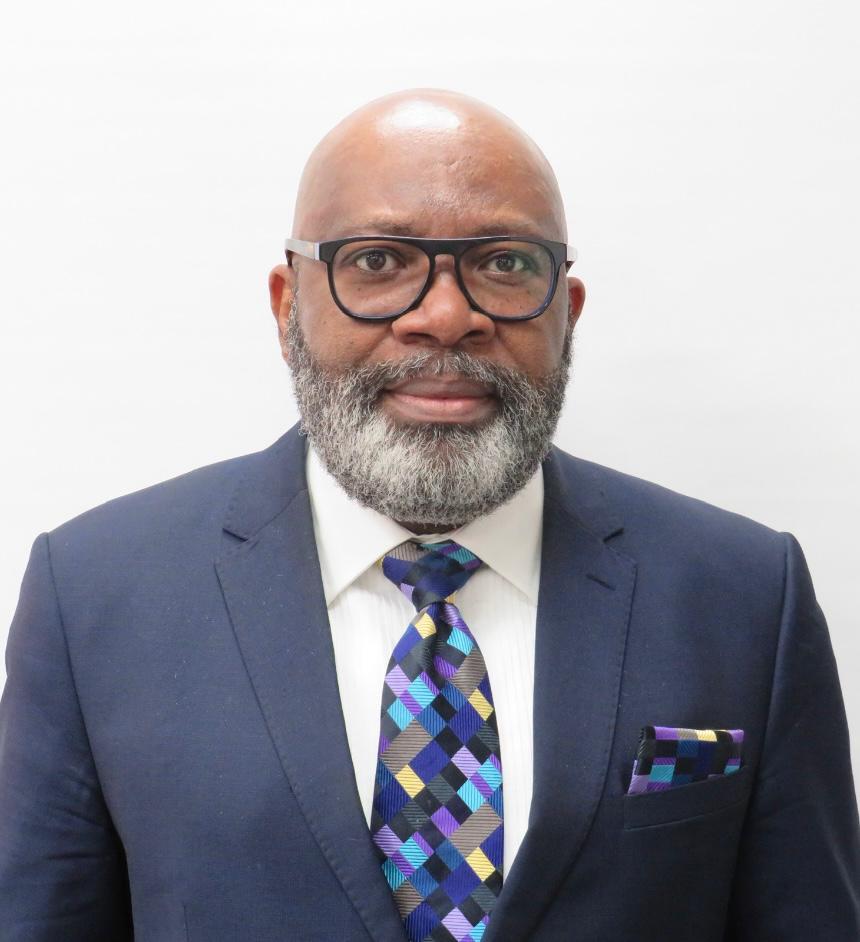 Dr Martins Abhulimhen
The soul needs love as much as the body needs air. Love, as Dante teaches us, is the hidden rhythm of the universe (and "moves the sun and the other stars"): as soon as we see the sparkle of love, it is essential to offer its warmth, like a blessing, to those who are hungry, confined or in need, prisoners of hardship. Over the years, I tried to make myself useful in the best ways I could. But I had the feeling that it was not enough.
That's why I decided to commit fully in this venture, giving up the privacy that charitable deeds usually demand
That is why I created a foundation to put all our strengths together, to make sure that my actions are not "a drop in the sea" but unite with all other drops. I ask for a tangible support. I ask you to join me in the battle against poverty in world.
At Jose Foundation, it is not a sign of vanity; it is a way to write in stone a commitment, and taking on a responsibility and I have to give back to others. the challenge is not to invent a face or a sunset, but to find a way amongst hundreds of daily difficulties (that money and success don't help diminish) with a strong will not to give in to compromise, not to lose coherence (and the serenity that goes with it), and not to lose myself. I invite all my friends to give in to the temptation of love, contributing and supporting the Foundation.
Brief about the Founder
Born in Lagos on July 31, 1965, the graduate of Economics and Mathematics from the University of Benin, MBA Liverpool John Moore University, Msc Banking and Finance Liverpool John Moore University and PhD in view, is a 5th generation member of the Abhulimhen dynasty, which put him atop a major conglomerate and financial empire with interest in real estates and transportation, travels and tour, textiles and finance. Much of his inherited wealth has since more than quadrupled.
A shrewd businessman of international repute, Prince has over the past decade dedicated his life to philanthropy, reaching out to the impoverished peoples of Asia and the far East, where his vast family wealth came from. With the belief that more must be done in Africa, particularly Nigeria, his home country, the Jose Foundation was established in Abuja 2003 to help bridge the gap between the rich and poor people of Africa. He is married with 4 Lovely daughters.