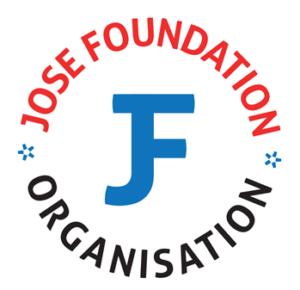 Donate Today
Help Us Eradicate Poverty And Child Sexual Exploitation
HELP US TO DELIVER QUALITY MEALS AND SMILES TO IDPs AND ABUSED CHILDREN IN NIGERIA.
As one of the non profit Organization in Nigeria and foremost advocate for Internally displaced Persons and sexually abused children, Jose Foundation has completed arrangements to start delivering quality meals to camps and Orphanage homes, creating programs that will ensure lifeline of nourishments and warm human companionship to over 1,000,000 vulnerable Women and Children.We will make sure that no Woman or Child will go without food or a smile. This might seems like a daunting task – but we are confident that supporters like you will make it possible. Please help us to serve good daily meals to the neglected and children sexually abused in Nigeria to get adequate treatments.We are committed to fight for Reparative Justice for victims and survivors of Child Sexual Exploitation CSE globally with our CSE Victims & Survivors Funds. With your donations we are able to do more.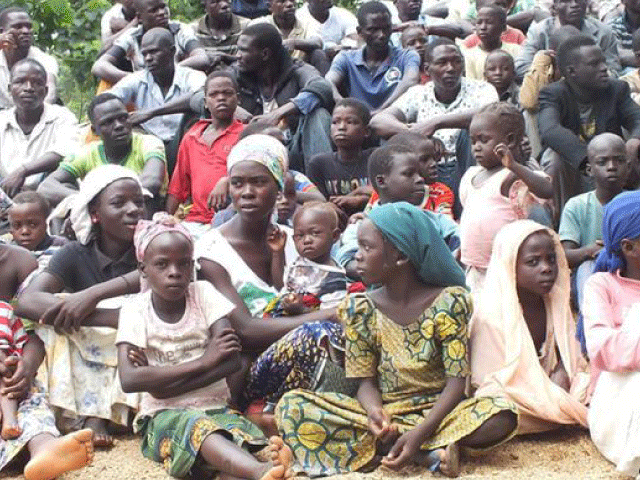 Help Us To Eradicate Poverty And Child Sexual Exploitation.
METRO BANK:ONE SOUTHAMPTON ROWLONDON, WC1B 5HASORT CODE: 23-05-80ACCOUNT NUMBER: 31419702IBAN: GB64MYMB23058031419702SWIFT CODE: MYMBGB2LACCOUNT NAME: JOSE FOUNDATION
Donate Now
ABOUT US
Founded in Abuja Nigeria in 2003 by Prince Dr Martins Abhulimhen and guided by the principles… Read more
MENUS
RESOURCES
​
SHARING IS CARING
Copyright © JoseFoundation.Org