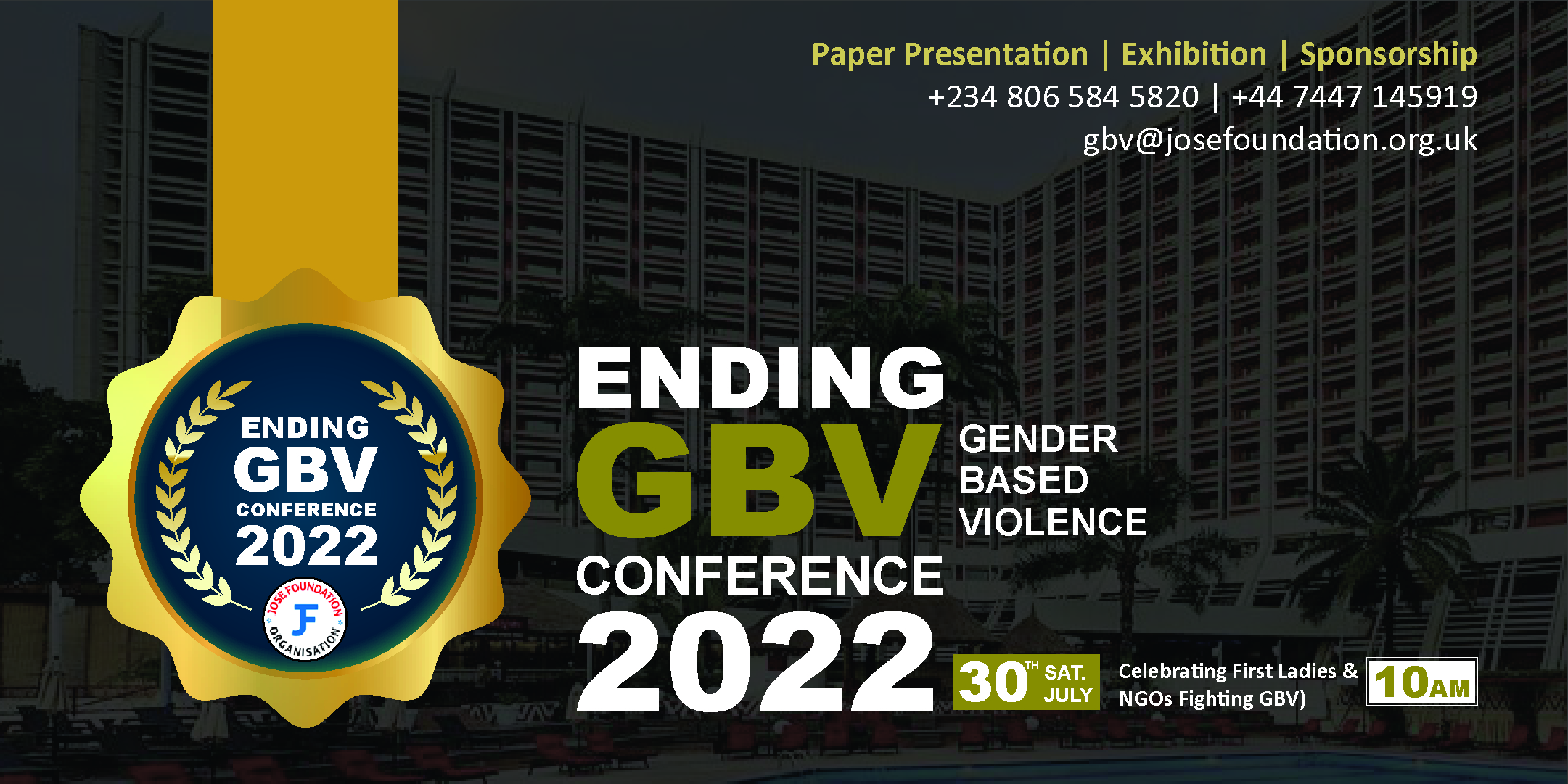 To help us help you, we want to hear from you. Your voice is important to us. If an Organisation or law enforcement failed to protect you from abuse or exploitation or failed to respond appropriately to allegations, we will step in to understand what happened and better protect children from sexual exploitation and abuse in the future.
We want all children to be safe and secure. We will support you by giving you a safe platform where you can speak freely about your experience as a child. Be assured that you will be listened to with compassion and not be judged. Your private information will be safe and secure if you decide reach out to us and speak out.
When children go to an organisation such as school, churches, school trips, and other events without their parents, we should be confident that they we will be safe. If a child tells someone in authority, such as social worker, teacher or police officer that they have been abused at home, we will act on it and protect the child.