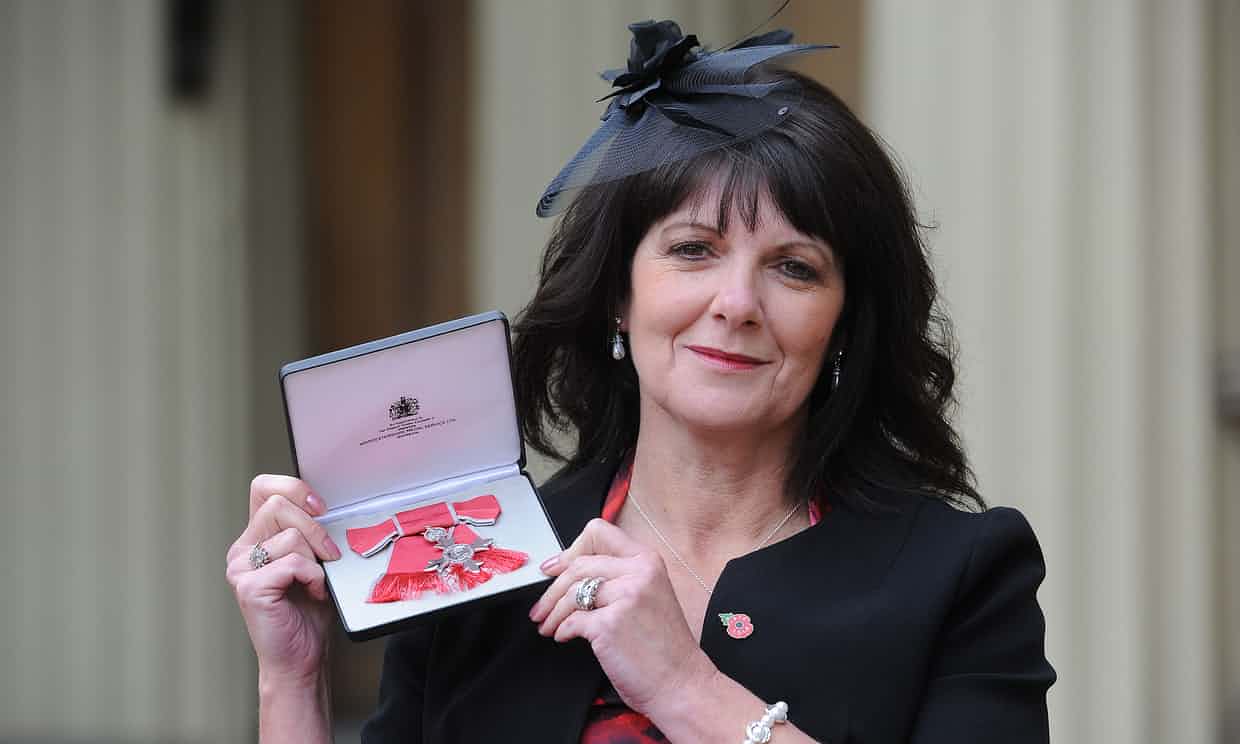 Rotherham child abuse whistleblower Jayne Senior is to lead a delegation to Nigeria offering advice on how to tackle child sexual exploitation (CSE).
She will travel to the capital Abuja with academics and professionals from the US and UK.
A report by the children's charity Unicef found one in four girls and one in 10 boys in Nigeria will experience sexual violence before they turn 18.
Organisers the Jose Foundation said: "We need to tackle this issue now."
Hundreds of girls were sexually exploited in Rotherham between 1997 and 2013, with a recent report by the National Crime Agency suggesting there are more than 1,500 potential victims.
Mrs Senior, who was a youth worker in the town during the period, helped reveal the scale of the abuse and failures of the authorities to act.
She said the workshops and seminars in Nigeria would be built around the experiences of abuse victims and their families.
"If the people that attend become more aware of what devastation child abuse can cause to young people's lives they will recognise the need for early intervention, education and awareness raising," she said.
'Rampant' abuse
Prince Dr Martins Abhulimhen, president of the Nigerian children's rights group, Jose Foundation, said he launched the project after hearing the story of a 12-year-old orphan who had been sexually abused.
"My heart dropped, I had a 12-year-old daughter. I was shocked and immediately I wrote to the authorities in Nigeria to raise the issue," he said
"CSE is rampant in Nigeria, between 300 and 500 cases are reported monthly and nothing is being done."
He said he had spoken with the Nigerian Minister for Women's Affairs and was hopeful the wives of the country's 36 state governors would attend the event in June.
He said he asked Mrs Senior to lead the delegation as he wanted Nigeria to "learn for her experience".
Milen Kidane, head of child protection for Unicef in Nigeria, said: "Change can only happen by tackling the issue from all angles and at all levels.
"This includes developing protective laws and policies, promoting services, targeting programmes at those who most need them, and raising awareness to promote social change."