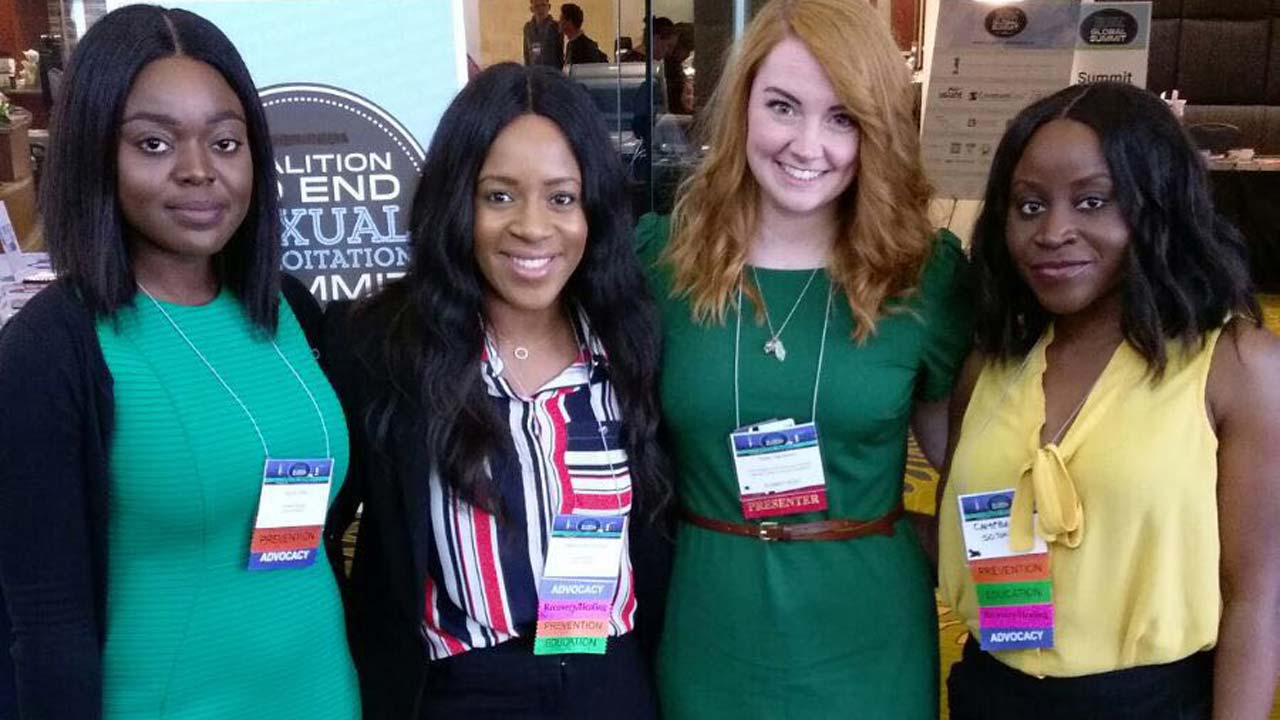 Nigerian international non governmental organisation, Jose Foundation has said that it is going to collaborate with the wives of the 36 states governors in tackling the menace of child sexual exploitation even as it has joined the global initiative at safe guiding the rights of children against all forms of abuses.
In a press statement to LEADERSHIP in Abuja and signed by the president, Jose Foundation Prince (Dr) Martins Abhulimhen, said the collaboration is to take the fight to all corners of the federation.
As mothers of their respective states, statement said the rights of children and the vulnerable will be better protected from the evil hands of sex exploiters.
This is coming after the group joined other similar organisations fighting child sexual abuses at the recently concluded Global Summit, a coalition to end sexual exploitation organised by the National Center on Sexual Exploitation, Washington, DC, United States.
Abhulimhen said a team of four medical doctors from the group presented the Nigerian NGO experience of how child sexual exploitation has impacted negatively on the families and how the Foundation is collaborating with relevant government agencies to create awareness and seek justice for victims.
He further stated that the group as part of its zero tolerance for child sexual exploitation in the country, has concluded plans to organise training programmes to create awareness and train relevant stakeholders on child sexual abuses in the 36 states of the federation after the Abuja workshop scheduled for June 11-14.
"Jose Foundation is collaborating with all the First Ladies of the 36 states of the federation to organise a similar workshop and set up a Therapy Centre in all the states capital to help victims recover from the pains of abuses.
"We have zero tolerance for child sexual exploitation hence all states must benefit from this movement to end CSE and protect the Nigerian child. We are committed to go after offenders to get maximum jail term behind bars," he said.