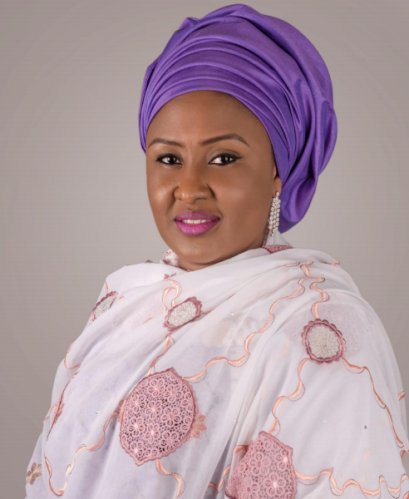 By Agbo-Paul Augustine
Jose Foundation, a non-governmental organisation has written to draw the attention of the First Lady, Mrs Aisha Buhari and other wives of top government officials to the increasing cases of abuse of minors in Nigeria.
In an exclusive interview with LEADERSHIP Weekend in Abuja yesterday, president of the foundation, Prince Martins Abhulimhen said it has become necessary to bring the attention of the wives of the key actors of the federal government to the rampant cases of child sexual exploitation in the country.
"As you can see we at Jose Foundation has written to her Excellency, Mrs Aisha Buhari, the wife of the vice president, Mrs Oludolapo Osinbajo. They are our mothers and should fight to protect our children, also the IGP and other well meaning foundation around the world that cares and protect vulnerable children and women.
"Jose Foundation will continue to campaign and fight for justice until we overcome this evil and menace put on our kids who are supposed to be the future leaders.
He said the foundation's recent visit to the UK House of Lords to campaign for Nigeria's Internally Displaced Persons (IDPs) was based on the hardship face as a result of insurgency.
He lamented that it is sad that some IDPs continued to grapple with child sexual exploitation and crime of sex or rape in camps in the country.
He said government's intervention on the matter is highly solicited otherwise 'this is double jeopardy for IDPs'.
Abhulimhen chided those demanding for sex from IDPs in return for favour, said such societal behaviour should be condemned by all Nigerians.
He further stated that the Nigerian legal system not coming out strong against rapists' is tantamount to aiding and abetting the heinous crime.
He said the Jose Foundation will set up medical, scholarship and rehabilitation accounts for some rape victims to address their traumatic events.
"The foundation will also aggressively pursue justice and make sure that violators are made to face the full weight of the law," he said.