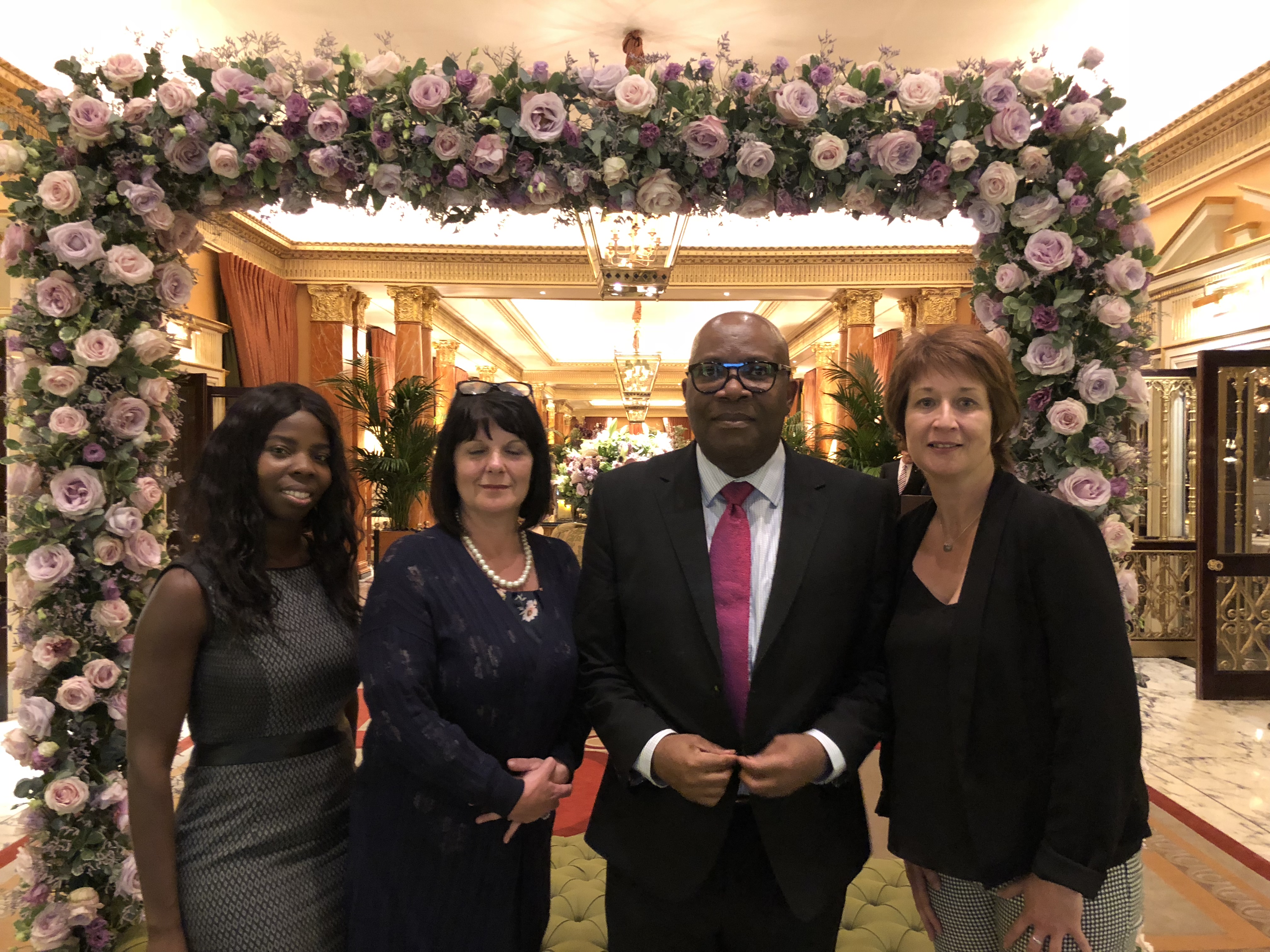 As Nigeria join the rest of the world to mark the 2018 Children's Day today, Jose Foundation, an international nongovernmental organisation with penchant for the protection of children against child sexual exploitation (CSE), has demanded firm action against child offenders across the country.
In a press release on the occasion of the 2018 Children's Day celebrated every May 27, signed by the president of Jose Foundation, Prince (Dr) Martins Abhulimhen in Abuja, frowned at the persistent attacks on minors who are daily molested sexually in the country.
He said the situation in the country cannot be allowed to continue where innocent children are abused sexually in homes, schools, camps of the displaced persons, religious places and others without consequences for the offenders.
He further stated that the time has come for the authorities in Nigeria at all levels to stand firm and deal with the menace of child sexual exploitation without fear or favour.
To curb the problem, he added that Jose Foundation has planned a workshop coming in a fortnight in Abuja to provide training for relevant stakeholders on how to address the problem in the country.
"Our Foundation is organising a high-powered workshop to train key stakeholders in child development on how to identify and address CSE. Join Jose Foundation to Celebrate the 'Day of the Nigerian Child'. Join the Nigerian Child, CSE Workshop Abuja from June 11th-14th 2018, to depict the plight of African Children, enlighten those in attendance to know signs of identifying victims of Sexual Exploitations and Abuse. We must celebrate and lift our children, create an environment and platform for them to grow and excel."
Abhulimhen, advice parents to stop giving out their children as child bride as they end up being sexually abused. "We at Jose Foundation believe the elite in our society will never give their girl child in marriage before the age of 18, but poor people in our society encourage their girl child to be married out before age 18.
"The root of this issue is poverty as a result encourages child sexual exploitation,a menace that is destroying the future of our children, as you can see culture and tradition doesn't play any role here, but poverty, so tackling abject poverty in our society will help solve sexual exploitation of children.
"Let's join our hands and voices to wish all African Children a very Happy Children's Day," he said.