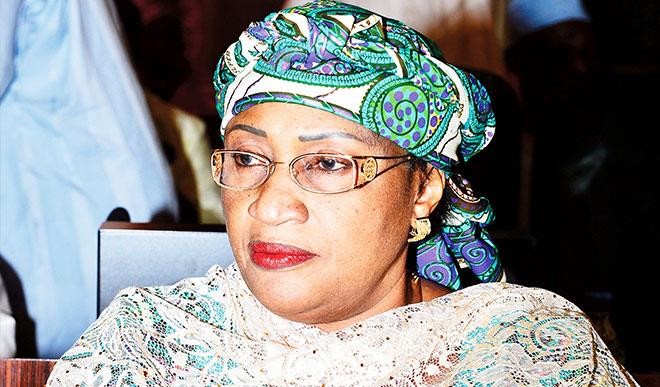 Child Sexual Exploitation: Jose Foundation Lauds Women Affairs Ministry On Awareness
The ministry of Women Affairs and Social Development have been commended for indicating willingness to participate fully in the proposed Workshop programme on how to deal with Child Sexual Exploitation (CSE) in Nigeria.
The proposed workshop by Jose Foundation, a non governmental organisation based in Nigeria and the United Kingdom is to address the risen cases of child sexual abuse in the country.
In a statement yesterday by Jose Foundation and signed by it's President, Prince Martins Abhulimhen, stated that the Foundation is happy to receive a positive response from the ministry of Women Affairs indicating it's readiness to participate fully in the proposed workshop.
"We just received a favourable response from the ministry through the Nigeria mission in London requesting Jose Foundation to furnish her with full details of the programme to enable her participate fully.
"I want to commend the minister of Women Affairs and Social Development, Senator A'isha Jummai Alhassan, for the special interest in child sexual exploitation that is ravaging Nigeria and for aligning with the aspirations of Jose Foundation in ending the problem in the country", said Abhulimhen.
He stressed that Senator Alhassan's interest in curbing CSE is a proof of the federal government's zeal to effecting change in Nigeria.
As the voice of women and the vulnerable in Nigeria, Abhulimhen stated that the ministry of Women Affairs and Social Development must be assisted to bring to the consciousness of all Nigerians that child sexual exploitation is inhuman and a grave immoral act that must be condemned totally.
While seeking for support of all stakeholders in the protection of the vulnerable in the society, he said Jose Foundation is bringing experts from the UK including Councillor Jayne Senior (MBE) famous for fighting child sexual exploitation in the UK.
He added that sexual abuse in Nigeria is alarming and most worrisome is the abuse of the internally displaced persons in various camps across Nigeria.
He noted that the foundation is also launching a mass awarness publication to further draw attention to the menace and how Nigerians can deal with it.
Abhulimhen also stressed that the country cannot wait for year 2030 to end child marriage, and that the nation has the opportunity to end it now.