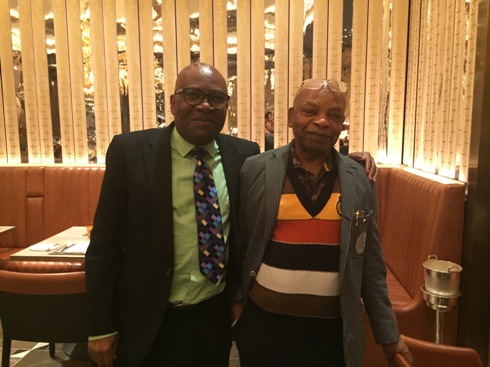 To end Child Sexual Exploitation (CSE) in Nigeria, top businessman and philanthropist, Prince Arthur Eze and other concerned Nigerians are to collaborate to lead a campaign against the menace across the federation.
In a statement released by Jose Foundation (JF), yesterday in Abuja, President of JF, Prince Martins Abhulimhen, said Nigeria must act fast to fight the raging social problem where children are sexually exploited on a daily basis by the very people that are supposed to protect them.
That the fight against CSE has gone beyond mere statement to being pragmatic by all stakeholders in the society. This according to him, include ending child marriage in the country.
"We have to bring on board top business people and one of such is Prince Arthur Eze, reputed to be one of Africa's top philanthropist to send a clear message to the government and stakeholders that ending child sexual exploitation in Nigeria is as important as life itself", he said.
Abhulimhen added that, Jose Foundation is planning a workshop on the matter in Nigeria as preparation is at top gear to bring in experts from the United Kingdom including Councillor Mrs Jayne Senior (MBE) who is reputed to be UKs most aggressive campaigner against CSE.
He noted that all that are collaborating with the Foundation, agreed that Nigeria cannot wait till 2030 to end child marriage as more victims will suffer in the hands of the evil doers.
He urged governments at all level to discourage the act by speaking out against it and creating a platform in which crucial social issues as CSE are discussed and act upon.
The initiative according to him, is to combat crime against children and vulnerable women in Nigeria.